Unlocking the Secrets of Timeless Beauty.Beauty is a universal concept that has been pursued since the dawn of civilisation. From ancient Egyptian queens to modern-day celebrities, people have always searched for ways to enhance their physical appearance. However, true beauty goes beyond just surface-level aesthetics. It reflects an inner radiance and confidence that comes from being comfortable in your own skin.
The quest for timeless beauty is not limited to any particular age group or gender. Everyone desires healthy, radiant skin that glows with youthfulness. While ageing is inevitable, it does not mean you have to compromise on your looks or settle for less than what you deserve.
In this article, we will explore some tips and tricks to help you achieve radiant skin and a youthful glow regardless of your age or skin type.
Hydration is Key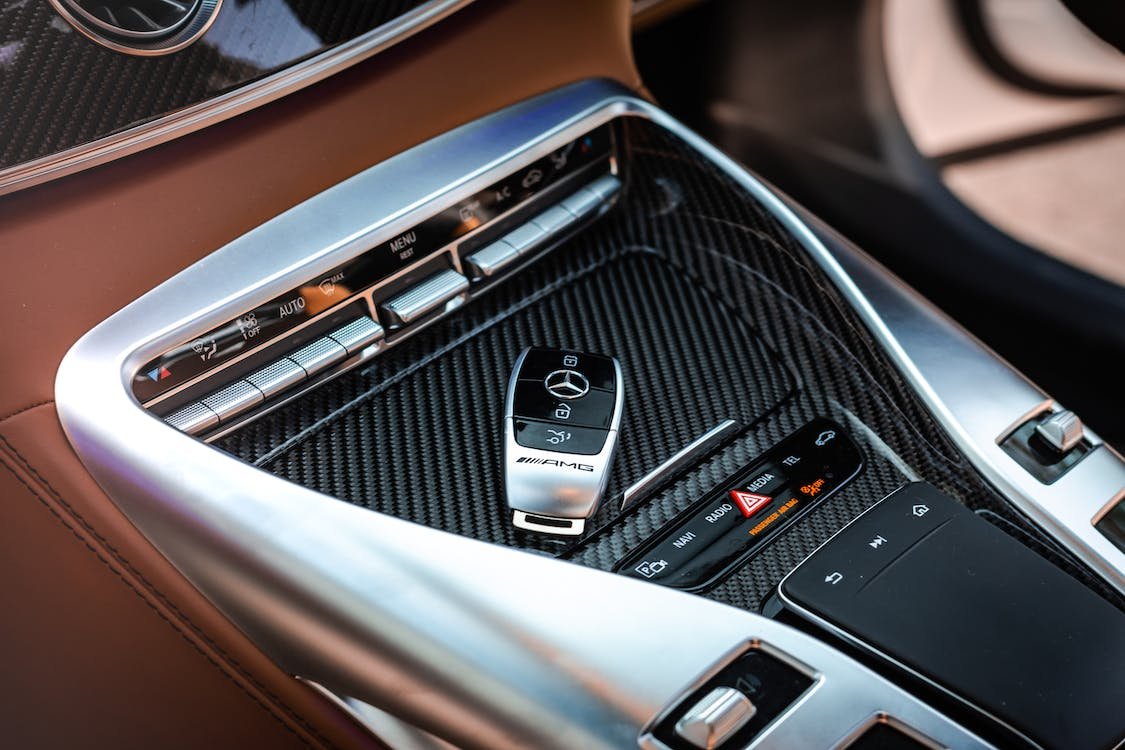 Water is a vital component of our bodies as it helps regulate various bodily functions such as digestion, circulation, temperature control etc., which all contribute significantly towards maintaining healthy looking skin.
Drinking enough water throughout the day keeps our bodies hydrated from within – flushing out toxins and impurities that can cause hormonal imbalances leading to acne breakouts or dull-looking skin.
Apart from drinking enough water each day (8 glasses on average), incorporating hydrating ingredients into your skincare routine can also help keep your complexion looking plump and supple.
Ingredients such as hyaluronic acid which helps retain moisture in the skin cells are good choices when selecting serums or moisturisers for hydration purposes.
Sun Protection
Exposure to UVA/UVB rays can cause premature ageing signs such as wrinkles, fine lines hyperpigmentation etc., making sun protection an essential aspect when it comes down to maintaining youthful-looking skin.
It's important to always wear sunscreen with at least SPF 30 when heading outdoors (even on cloudy days) – this helps prevent UV damage from penetrating through the layers of your skin.
Additionally, incorporating skincare products that contain antioxidants such as Vitamin C or E will help fight free radicals (molecules responsible for causing damage to our cells) and keep the skin looking bright and fresh.
Exfoliation
Exfoliating regularly helps get rid of dead skin cells, unclogs pores, and promotes cell turnover – leading to brighter looking complexion with a smoother texture.
However, it's important to note that not all exfoliates are created equal. Avoid harsh scrubs or physical exfoliates (those containing micro beads or crushed nutshells) as they can cause microscopic tears on your skin's surface leading to inflammation irritation over time.
Instead opt for chemical exfoliates like Ah As (alpha-hydro acids) or Has (beta-hydro acids), which are gentler on the skin but still effective at breaking down dead skin cells without causing harm.
Consistency is Key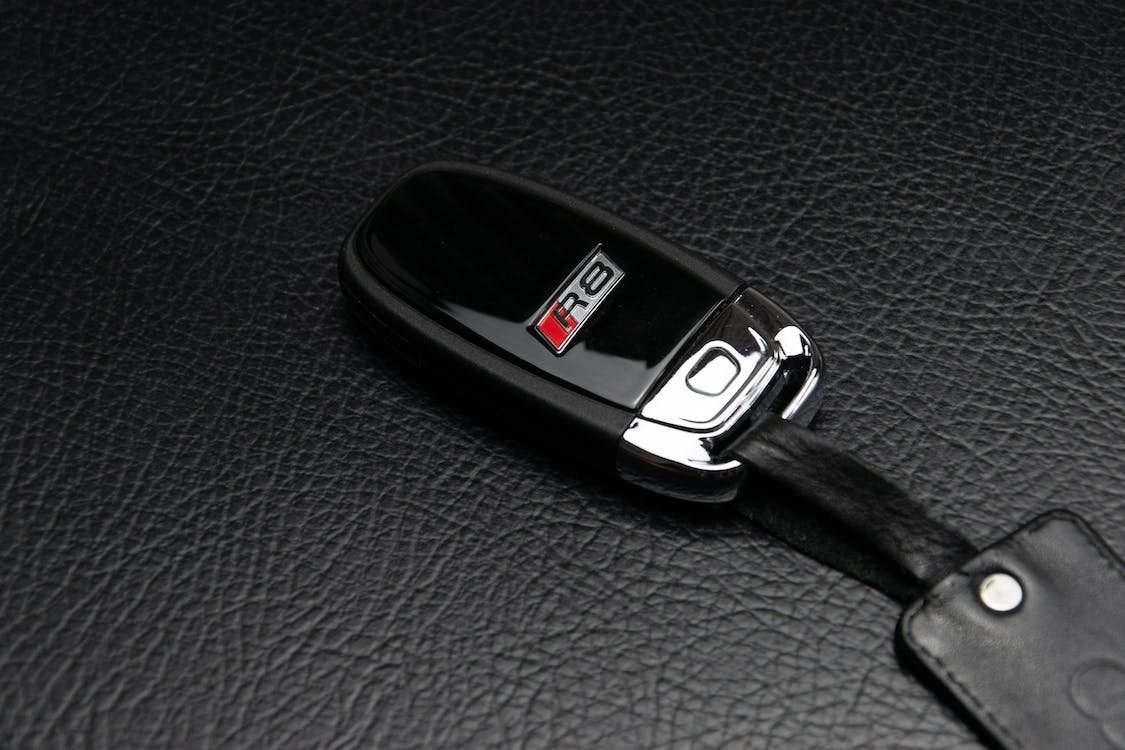 Maintaining a daily skincare routine consistently is key in achieving healthy-looking radiant skin. This means cleansing morning and night followed by toning moisturizing serums etc., based on your specific needs.
When selecting skincare products, always read ingredients carefully to ensure they suit your unique needs. For instance using products formulated for oily/acne-prone complexions when you have dry/sensitive skin can do more harm than good.
Additionally, don't be afraid of introducing new skincare products into your routine slowly over time – this allows you time to gauge how well they work for you before fully incorporating them into your regimen.'
Lifestyle Habits
Lastly, healthy lifestyle habits play a significant role when it comes down to maintaining a youthful-looking glowing complexion. This includes eating a balanced diet rich in antioxidants vitamins minerals essential fatty acids etc., exercising regularly getting enough sleep each night managing stress levels effectively etc.,
Getting enough rest each night allows our bodies to repair themselves from the inside. Out while regular exercise improves circulation bringing oxygen nutrients throughout our body's tissues. Managing stress levels effectively also reduces the production of cortisol stress hormone. Which can cause inflammation within our bodies leading to breakouts dull-looking skin.
Conclusion
In conclusion, unlocking the secrets of timeless beauty takes effort and dedication. But it is worth it in the long run. By incorporating healthy lifestyle habits into your daily routine. Hydrating consistently using sun protection products regularly, exfoliating properly. And choosing skincare products that suit your unique needs you can achieve radiant skin with a youthful glow that lasts a lifetime.