The Latest Trends in Fashion: What to Look Out For This Season.Fashion trends come and go, but some have staying power. The latest trends in fashion are always exciting to watch out for, as they give us a chance to update our wardrobe with new and stylish pieces. This season's fashion trends are sure to make you look your best no matter the occasion. Here's what you should be looking out for this season when it comes to fashion.
Bold Colours And Intricate Designs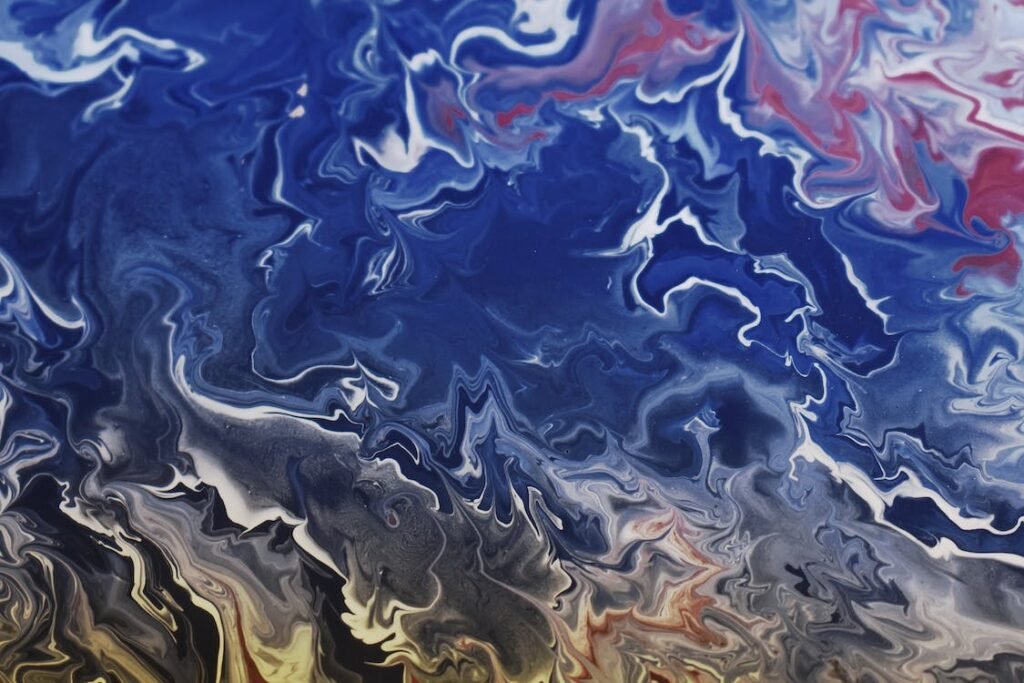 One of the biggest trends this season is statement-making prints and patterns. From floral to animal prints, bold colours and intricate designs, there's no shortage of ways to make a statement with your wardrobe choices this season. Whether you opt for a floral maxi dress or a cheetah print blouse paired with jeans, these eye-catching pieces will ensure that all eyes will be on you wherever you go!
Another trend that has been gaining popularity lately is tie-dye clothing – perfect for brightening up any outfit or adding an edgy vibe depending on how it's styled. Tie-dye shirts, dresses and even trousers can be found everywhere right now so why not give them a try? Tie-dye can instantly turn an otherwise mundane look into something more interesting and fun – perfect for those days when you just want something different!
While Remaining Stylishly Modern
This season we are seeing lots of vintage inspired looks as well – think high waited jeans or mo jeans paired with crop tops or bodysuits. It's all about embracing the retro vibes while remaining stylishly modern at the same time! If vintage isn't quite your style then don't worry because there's plenty of other options too such as oversized silhouettes which remain popular year after year due their timelessness – from tees through sweatshirts up until coats – everything is going big this winter so don't be afraid of standing out from the crowd!
Feminine touches are also making their presence felt this season – think delicate ruffles on sleeves, necklines or hemlines which add just enough detail without overpowering an outfit. If frills aren't your thing then lace is another great option which adds texture without being overbearing; whether used subtly across fabric panels or featuring prominently in certain areas such as collars/cuffs/waistlines – its versatility makes it easy to add some feminine touches regardless of what type of garment you're wearing!
Jackets Continue Their Popularity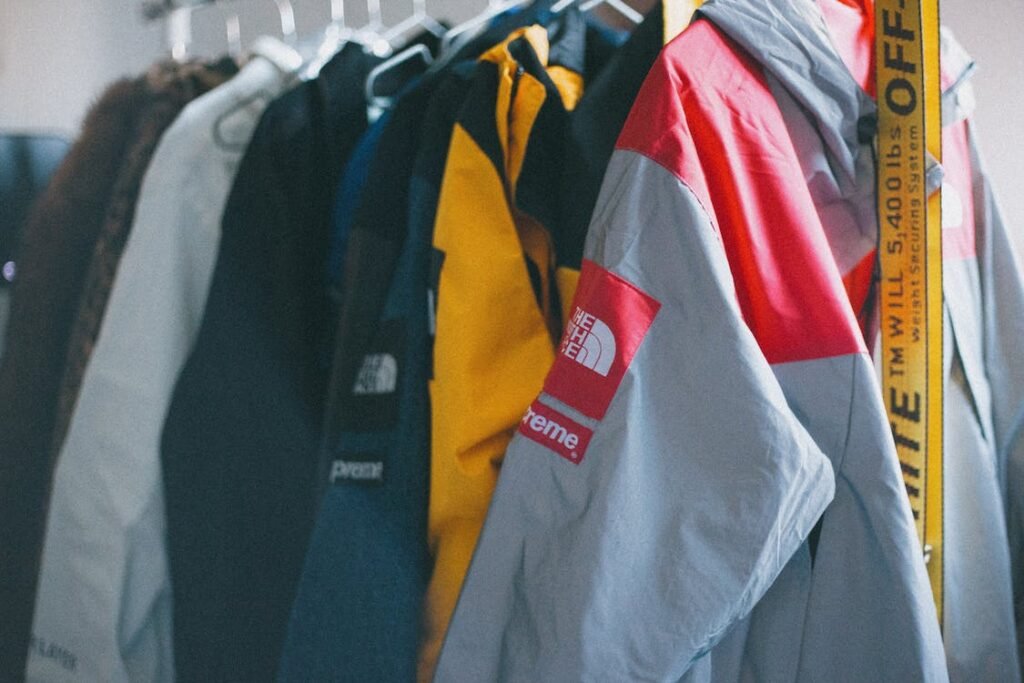 Leather continues its reign at the forefront of popular fabrics this winter too; suede skirts & jackets continue their popularity while leather trousers remain firmly established within everyday wardrobes – if anything leather garments have only become more daring & creative over recent years (think cutouts/plume shapes etc).
Biker jackets have also been given a makeover recently & now feature much softer lines than traditional biker styles; they're perfect for giving any look edge without being too heavy handed so definitely worth investing in one if possible!
One trend that seems like it's here to stay is athleisure wear which combines comfort & practicality alongside contemporary styling – think joggers worn under bomber jackets/ oversized hoodies paired with trainers etc… Athleisure wear gives us all freedom when dressing casually but still allows us to express our own personal style as well; it goes beyond just gym clothes now providing options suitable for daywear occasions too (think slogan tees worn underneath blazers).
Final Words
Finally let's talk about accessories… Statement bags continue their reign supreme alongside jewellery featuring chunky metal components (both gold & silver) plus lots more delicate layered necklaces making appearances too; headpieces (such as headbands) have grown increasingly popular recently thanks largely due influences showcasing them heavily across social media networks…
Hats remain ever present but beanies seem particularly prominent right now offering warmth during colder months whilst simultaneously adding additional interest onto any ensemble regardless whether casual weekend attire through office chic looks etc… So regardless whatever budget constraints may exist there really shouldn't be excuses not experimenting slightly outside the comfort zone !
Overall there appears much room for creativity within the current fashion landscape allowing everyone to express themselves differently.. Whether opting for subtle feminine details through statement prints accessories everything appears. Open play right now so don't be afraid to experiment a little bit. Each day to find your own unique style !